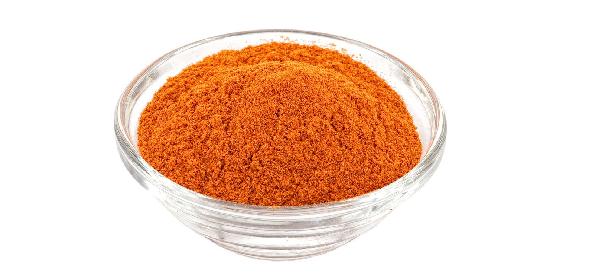 Organic Sambar Masala
Currently this Product is Out Of Stock.
Organic Sambar Masala by Orgpick is made with 100%Certified Organic Indian spices. It is a perfect blend of aromatic and flavorful spices specially used in authentic sambar masala since ages.
Organic Sambar masala is chemical free and made by roasting the spices and blended in an organic way to maintain it's natural oils, nutrition, and flavor to keep it healthy. There is no artificial flavor, aroma or color added in it.
Healthy-natural organic sambar masala adds authentic flavor to Bisi Bele Bhath also. You can also add a teaspoon of this masala to your regular dal to bring a little twist in the taste.