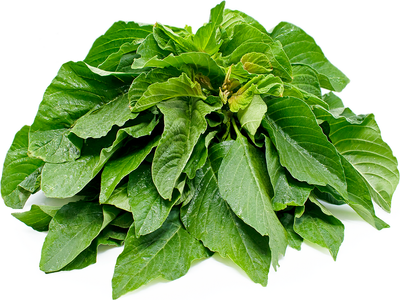 Organic Amaranths Green
Currently this Product is Out Of Stock.
Organic Amaranth greens are cultivated as leafy vegetables, pseudocereals, and ornamental plants. Healthy Organic Amaranth Greens are full of nutrients. You can enjoy this the most as a cooked vegetable which is packed with a lot of vitamins and minerals. It comes in two colors, green and purple or red. It is available during summers and autumn.
Cooked Amaranth green leaves or Tandulja are a great source of vitamin A, Vitamin C, calcium,, manganese, iron, magnesium, folate and potassium. Healthy Organic Amaranth is gluten-free. Considering the healthy contents in the organic Amaranth greens, it is a must have at least once a week.
The oil made from its stems is used mainly in dietary supplements or cosmetics. Partially cooked leaves mixed with some spices, salt, chopped onions and tomatoes can be used as a topping on homemade nachos, topped with your favorite mayonnaise and other tasty sauce.