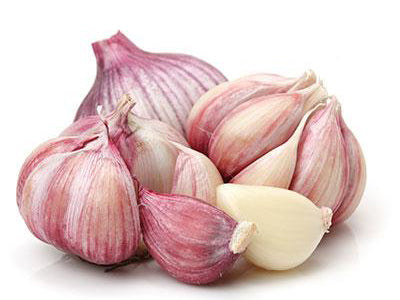 Organic Garlic (Desi lasun)
Currently this Product is Out Of Stock.
Organic garlic is an Asian vegetable. Though we use it very rarely, less in quantity, it is neither a herb or a spice. Garlic is majorly used in all the Indian Cuisines specially in western and northern India.
Organic Garlic\Organic Desi Lasun is packed with nutrients but has very few calories. The compounds in the organic garlic can reduce the blood pressure. Garlic improves the cholesterol level, which reduces the risk of heart disease.
You can buy fresh garlic online and add crushed garlic to your gravies, salad dressings to bring that crunch into any boring salads, regular vegetables. Burnt Garlic fried rice is one of the best and tasty rice.