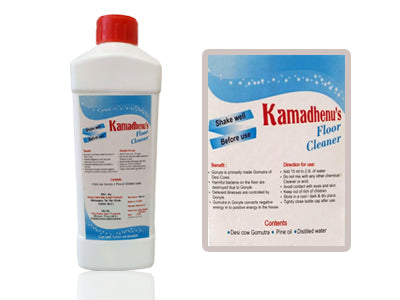 Gonyle - Floor Cleaner (Kamadhenu)
Currently this Product is Out Of Stock.
Kamadhenu Gonyle - Floor Cleaner is designed for floor cleaners and that has been made by cow urine and neem. Cow urine is used in the preparation of different types of medicines.
Gonyle - floor cleaner keeping your home sanitized. It has been made by gomutra (cow urine) and cow urine can kill the germs.
Just order the best quality Gonyle - Floor Cleaner online and it will be delivered to your doorstep. Keep your house clean and hygiene.