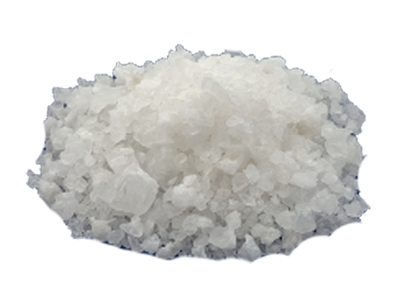 Organic Rock Salt
Currently this Product is Out Of Stock.
It is also called Himalayan salt or sendha namak; also halite or land salt. Organic rock salt is mined from underground dried lakes in Punjab region of Pakistan. It can be pink, red or blue in color due to mineral impurities. It is estimated that salt is used in 14000 different ways by people in different regions of the world and they have their own special uses of rock salt.
Organic rock salt is good for patients suffering from chronic kidney disease. You can also make homemade body scrubs and bath soaks using natural organic rock salt. It is brought to you in pure form without any processing or refining. It is thought to reduce leg cramping and effects of aging; also, aiding vascular health. Pure organic rock salt is also said to be good for the heart and prevents osteoporosis. As per Ayurved, natural and healthy organic black salt regulates blood pressure and reduces stress and depression. Don't forget, after all, it is salt and so keep an eye on its daily intake as anything excessive is harmful.
Make a point that you buy the best organic rock salt online and try various recipes, especially if there are any kidney or heart patients in the family. It will give a special smoky and mineral-like punch and add to the taste of desi recipes like chutneys and raitas, as well as continental dishes like salt-baked potatoes and chickpeas with mayonnaise or even salted caramel molten pudding