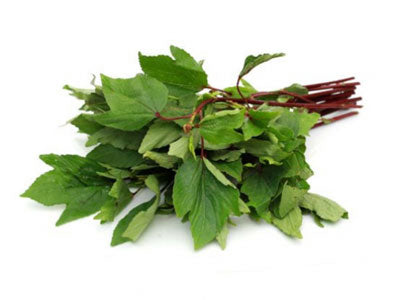 Organic Gongura (ambadi)
Currently this Product is Out Of Stock.
Gongura is a green leafy plant, grown for its edible leaves in India and it belongs to the hibiscus family. It is also popular in north, central Karnataka, Tamil nadu, Odisha, and Andhra Pradesh. In Marathi, it is called Ambadi. It is specially prepared to serve Goddess Mahalakshmi/Gauri during the Gauri-Ganpati Festival in Maharashtra. Gongura improves digestion and increases immunity. Organic Gongura Leaves contain calcium so it can make your bones stronger. Women need to take Gongura leaves regularly, especially after 30 years.
Organic Gongura(Ambadi) is highly nutritious and has several medicinal benefits too.


It is a good option for low-calorie and low-fat diets.


It helps to lower blood pressure.


Gongura leaves reduce the Breast Milk Flow


Vitamins: It is a good source of Vitamin A, Vitamin B1, Vitamin B2, Vitamin B9, and Vitamin C
.

Nutrients: A good amount of fiber content and proteins.


Minerals: The minerals present in it are Calcium, Potassium, Iron, Sodium, and Magnesium