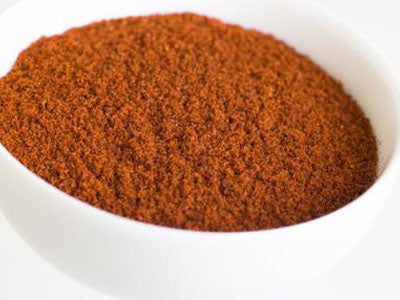 Organic Biryani Masala
Currently this Product is Out Of Stock.
The story of Biryani has its roots in Persia or Arabia. It traveled from Afghanistan to North India with Arab traders and now its recipe has taken varied forms as per the taste of folks of different Indian regions and cultures. Biryani is basically fine quality rice cooked either with vegetables or meat and eggs and spices. Any festive occasion or celebration is just incomplete without Biryani. There are about 10 distinct types of Biryanis in India, each with its own set of spices and secret special recipe. You too can make mouthwatering Biryani within no time if you have organic Orgpick Biryani masala handy in your kitchen cabinet.
There is a long list of and a specific ratio of spices that goes into Biryani, both vegetarian and non-vegetarian. But now, you don't have to remember all that; just order certified and healthy organic Orgpick Biryani masala from the online store and you will become Biryani specialist. You can even make it tastier by adding dry fruits, cheese, peanuts, or fresh fruits like apples or pineapples. All selected spices used in this Biryani masala play the role of antioxidants and anti-inflammatory and help in digestion.
Best Biryani is best when cooked in an earthen pot on ambers. At home, instead of using a pressure cooker or pan, try to cook it in a thick earthen pot, which will impart it an earthy, smoky taste. Though Biryani can be eaten as such stand alone, but if you want to be Biryani Master, serve it with raita, korma, chutney, or curry.