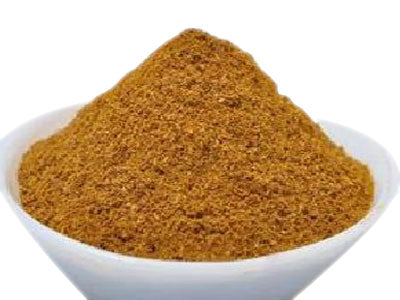 Organic Paneer Masala
Currently this Product is Out Of Stock.
Be it a birthday party, get together, anniversary, or any special occasion, it is tough for vegetarians to even imagine without paneer. It is just loved even by kids and in no time it is finished. Our Vedic literature also refers to a substance that is derived from milk just like paneer. Paneer is obtained by adding vinegar or yogurt or lemon to hot milk. It is also the first base in the production of cheese. To make your paneer recipe very special and remembered, it should go with the right spices. Selected and assorted spices are all incorporated only and only in organic Orgpick paneer masala.
Paneer does wonders to your body. For exercise and gym lovers, paneer is an excellent source of not only protein but also folate, calcium, and phosphorus. Adding a natural and healthy organic Orgpick paneer masala to any paneer recipe of your choice makes it yummy as well as helps in its digestion. The special spice mixture in this masala comes from all organic and fresh assorted spices, mixed in perfect ratio.
There are so many ways you can use the best quality Orgpick paneer masala in paneer recipes, just unleash your imagination and discover the heavenly taste of paneer with this pure masala mixture. Try a spicy snack of baked paneer sticks that are ready just in 10 minutes. Make the dough by kneading together paneer, corn flour, and sesame, coriander, garlic paste. Add organic Paneer masala and roll into small sticks. Bake and serve when cool.