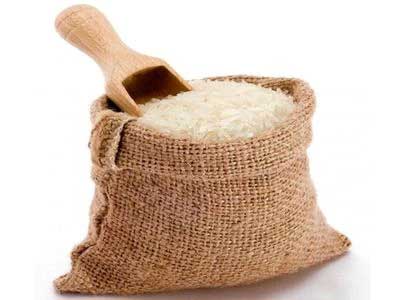 Organic Indrayani Rice
Currently this Product is Out Of Stock.
Organic Indrayani rice is rich in fragrance and flavor. It is in demand all over the country for regular consumption. This Naturally fragrant-flavorful Organic Indrayani rice is used mostly to make simple Khichadi or steamed rice to be enjoyed with curries.
Organic Indrayani Rice is good for instant energy due to the carbohydrates in it. It also helps improve and regulate bowel movements. It is considered as one of the light and easy to digest foods during illness.
Healthy organic Indrayani rice is recommended to make steam rice with curry, khichadi, curd rice or any rice preparation which does not need rice to be sauteed or fried. It gets mushy and sticky after it's properly cooked, so it is the best option for the recipes that need this texture.