Alphonso mangoes: Nothing less than nectar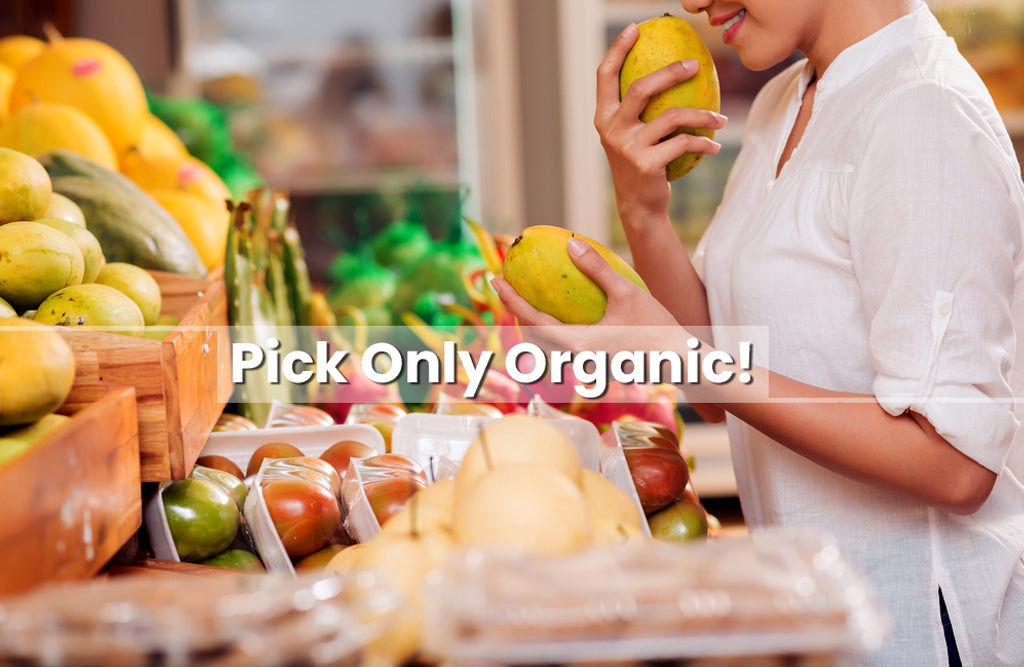 During the summer season, consuming Alphonso mangoes is nothing less than a national obsession. Alphonso mango is literally the flavour of the season, with it being the main component of curries, lassiand falooda. The Alphonso fascination is both a celebration of taste as well say to make the best of it before the next harvest.
With its distinctive yellow skin and fragrance, Alphonso mango stands out from the rest. It is named after the Portuguese general, Afonsode Alburqueque, a man who introduced grafting techniques in India which allowed for the creation of the Alphonso mango.
Primarily grown in the western part of India, Alphonso mangoes are a favourite amongst chefs and many a families who send boxes of Alphonso mangoes to friends and families as a gesture of goodwill. In terms of taste, the Alphonso is considered to be a cross between peach, nectarine, apricot and melon with notes of honey and citrus.
Alphonso mango, also known as Hapus, is a variety that actually emerged with the arrival of the Portuguese. Its creation was a part of the 'Colombian Food Exchange' through which a new variety of food and spices were introduced to the world.
When it comes to identifying an Alphonso mango, it is necessary to keep in mind certain distinguishing characteristics of the fruit.
The pure and original Alphonso mango has a natural aroma which is noticeable from quite a distance. This mostly holds true for the Devgad Alphonso as compared to the Konkan or Ratnagiri Alphonso.
These mangoes also have a very soft touch to them, especially if they are ripe. This trait is found mostly in the organic Alphonso mango as the chemically treated ones have a much more hard touch to them. Naturally ripened Alphonso mangoes also show gradients of yellow and green.
Contrary to popular belief, mangoes are not supposed to have wrinkles. There is a notion that wrinkles imply better taste. But in reality, it is only the overripe mangoes which have wrinkles on them. Moreover if a raw mango (green mango) has wrinkles on it, it's best to avoid the variety as that one might be chemically harvested.
The shape of the Alphonso mango also happens to be a distinguishing character, especially the fact that they are supposed to be round in shape.
These luxurious mangoes are pulpy and fleshy throughout.
To meet up with the high demands of Alphonso or Hapus mangoes, there are lot of sellers marketing mangoes of an inferior quality. The low quality lies in the excessive and incessant use of chemicals and pesticides which does produce mangoes in high numbers but does not retain its proper taste, flesh or quality.
Organic Alphonso mangoes are the best option available for the ones who want to experience natural mango taste at its finest while ensuring that no harm is caused to anyone's health.
You can shop for such organic mangoes from OrgPick, your friendly, neighbourhood, organic food delivery service.