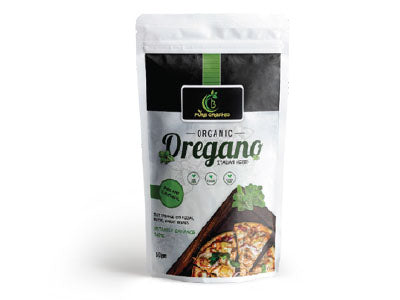 Organic Oregano (B Pure Organic)
Currently this Product is Out Of Stock.
Shop for this wholesome Organic Oregano at orgpick and enjoy healthy eating. 
Oregano may help fight bacteria, relieve inflammation, and regulate blood sugar. People around the Mediterranean region have used oregano for centuries in herbal medicine to treat many ailments, including: skins sores. aching muscles.