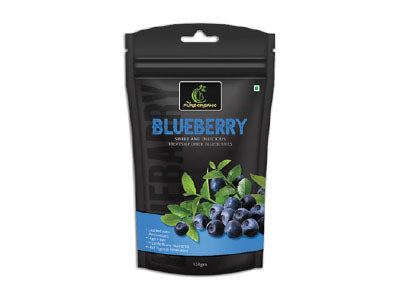 Organic Blueberry (B Pure Organic)
Currently this Product is Out Of Stock.
Shop for this wholesome Organic Blueberry at orgpick and enjoy healthy eating. 
Blueberries are perennial flowering plants with blue or purple berries. They are classied in the section Cyanococcus within the genus Vaccinium. Vaccinium also includes cranberries, bilberries, huckleberries and Madeira blueberries. Commercial blueberries — both wild and cultivated —are all native to North America.