Pongal: The festival that overflows with love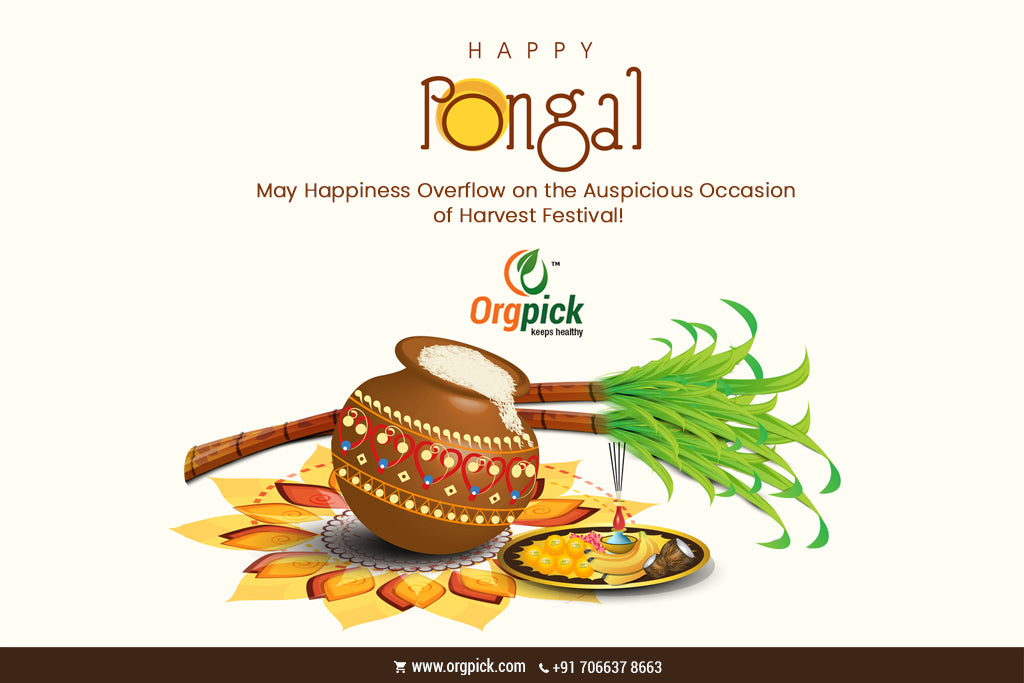 A four day festival of the southern state of Tamil Nadu, Pongal is celebrated when the sun begins its movement northwards or what is commonly known as Makar Sankranti. Pongal ushers in the New Year for the people of Tamil Nadu.
The celebration
Bhogi, which is the first day, is celebrated on the last day of the month of Margazhi and new vessels are bought into a freshly cleaned house.
The second day known as Perum Pongal is the most important one where people worship the Sun god and offered Pongal Payasam, cooked during the first sunrise of the new month.

On the third day, known as Mattu Pongal, is about reverence to the cattle that help the farmers in a myriad of ways. They are offered gratitude through garlands and vermillion.
Families get together for a sumptuous meal on the last day called Kaanum Pongal. All the food items are made of items harvested during that period.
Significance of the food
During Pongal, there is a tradition of letting the Pongalpayasam to overflow. This overflowing of sweetness represents the divine love that should actually fill our hearts. Moreover, the steam rising from the mixture of rice,cardamom and other spices being boiled in various households is a potent medical combination which has a positive effect on the environment.
Pongal is an important festival that creates an atmosphere of exuberant joy and relishing of scared moments. And if such moments become healthy, it is even better.
This can be achieved by using organic produce which not only heals but also helps restore a deep relationship with the universe, Mother Nature and one another. Organic sesame, jaggery etc. also helps one to lead a more stable and healthy life.
You can shop for such organic produce online from OrgPick.com which directly delivers fresh, hand-picked items to your doorstep.