Makar Sankranti: Moving with the times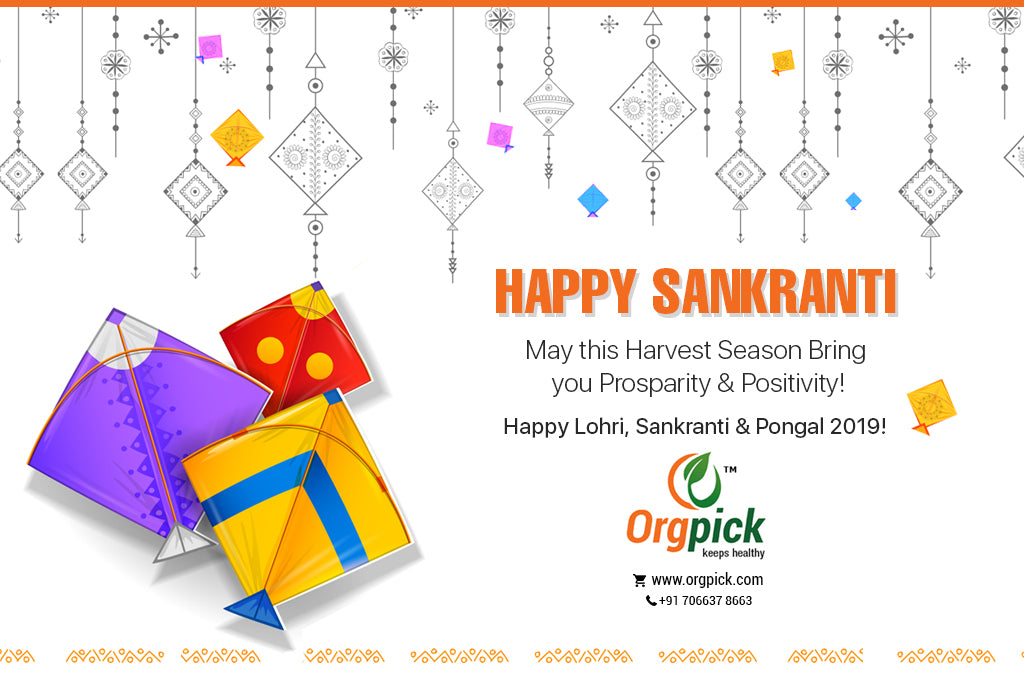 Makar Sankrantiis a festival in January which lights up the lives of a lot of Indians with the assurance that the New Year brings in new festivities.  The onset of January witnesses the celebration of Makar Sankranti. Sankranti means movement in Sanskrit and the festival is symbolic of the movement that happens in everyone's lives.
This is not a festival confined only to India. Places like Nepal celebrate Mage Sankranti, Myanmar celebrates Thingyan, Cambodia celebrates Mogha Sakran etc.
The significance
In a spiritual sense, Makar Sankranti reminds those participating in the festivities that celebration of any sort of movement is only possible only when there is a taste of stillness within them.
Traditionally, Sankranti is the movement of the sun into the astrological sign of Capricorn or 'Makar', marking the end of winter month and beginning of longer days.
As per Hindu Mythology, Sankranti is deemed as a deity who killed a devil named Sankarasur.
The rituals
Since Sankranti signifies the journey of the Sun northwards, also known as Uttarayan in Gujarat, people take a dip in the holy Ganga and other pious rivers while chanting mantras in order to pray for a fruitful year. People also offer their gratitude to the Sun god and perform certain rituals to please him and seek his blessings.
Makar Sankranti involves the offering of as well as consumption of delicacies involving sesame seeds (til). It is believed that sesame seeds have the ability to absorb and emit high amount of sattva frequencies. Consuming these seeds purifies one's inner spirit and improves their saadhana.
In fact, in Maharashtra, sweet treats made of sesame seeds hold a lot of good will, with people who had some previous bone to pick forgetting about their issues and exchanging sweets with the saying "tilgulghya, god-god bola".
Significance of the food
In India, Magh, the month in which Makar Sankranti is celebrated is considered to be the coldest one. In order to keep the body warm from inside food made of sesame seeds, jaggery, rice and urad dal are made. Apart from this, another reason why these items are consumed is because during this period the above-mentioned items are harvested and brought home to be relished by home.
While devouring the scrumptious feast made during Makar Sankranti, it would also be good to keep our health in check. And what better way to do that than consume organic produce? Items like organic jaggery, organic sesame are not only devoid of pesticides but also straight from the farm with a better taste that does not take a toll on one's health.
You can get your choice of organic produce delivered right at your doorstep from orgpick.com