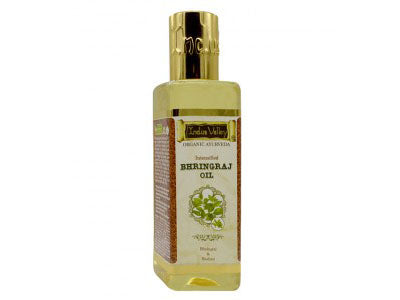 Bhringraj Oil (Indus Valley)
Currently this Product is Out Of Stock.
This oil has been conceptualized by Indus Valley keeping in mind the common issues related to hair like premature graying, hair loss or split ends. Since it is consists of the multi-utility herb Bhringraj, it is considered to be a blessing for those who is in the need of hair care and protection.