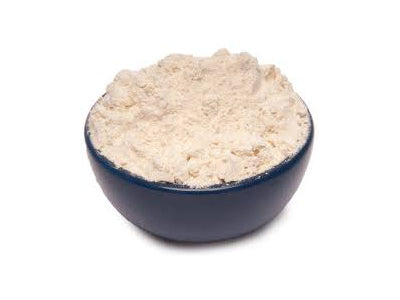 Organic Quinoa Flour (Induz Organic)
Currently this Product is Out Of Stock.
Organic Quinoa Flour
is made from organic whole grain quinoa. Quinoa is high in iron, fiber, magnesium, vitamin B, vitamin E, calcium, and potassium. It is used in pancakes and baking like cookies and cakes. Also, you can make gluten-free paratha using Quinoa Atta. It is suitable for diabetes people, improves metabolism, and promotes weight loss.