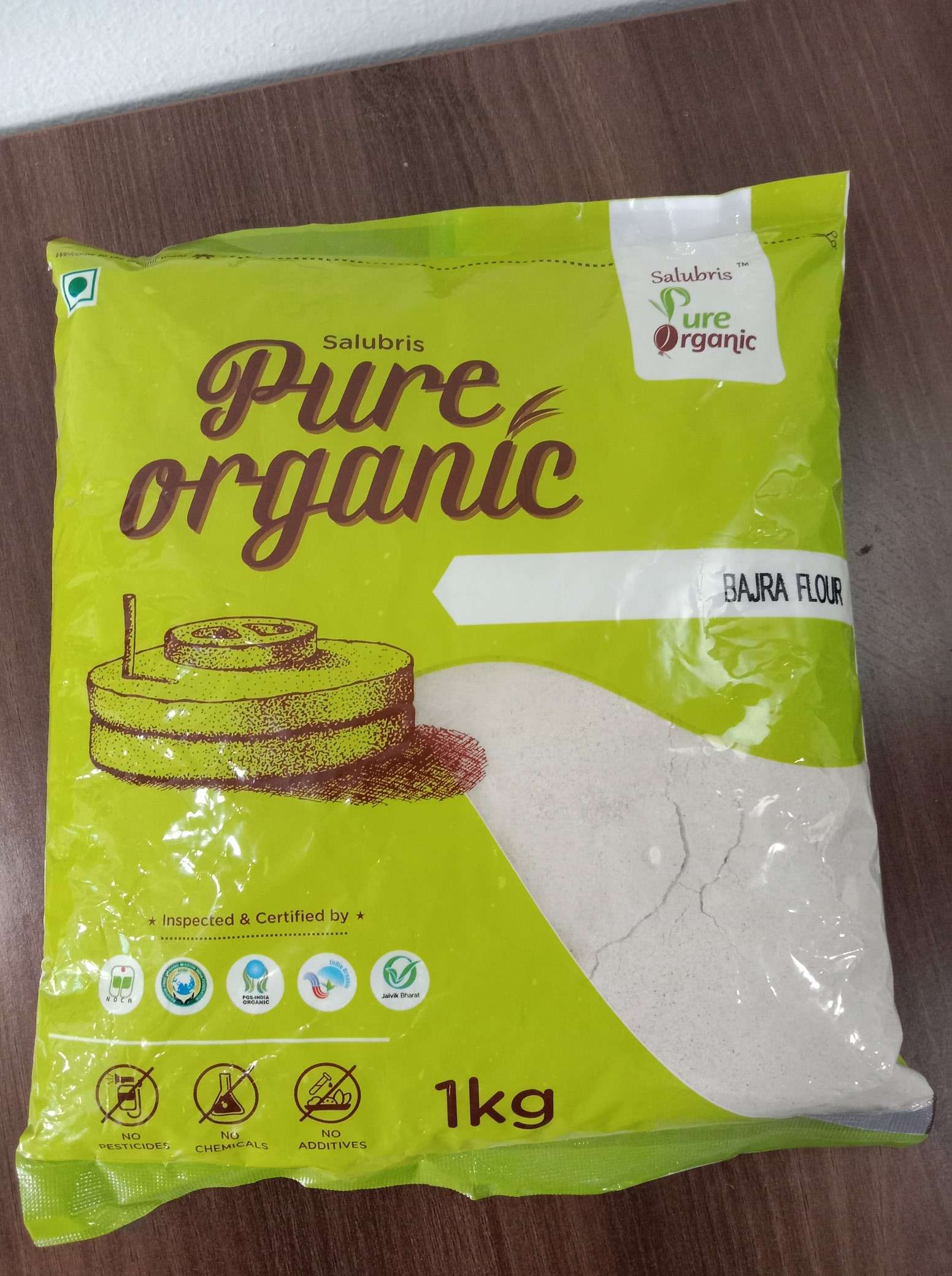 Organic Bajra Flour (PureOrganic)
Currently this Product is Out Of Stock.
Bajra or Pearl Millet Flour is made from the 100% organic Bajra whole. In India, the Bajara atta is used to prepare Roti/Bhakri and Thalipeeth. It is a daily need products for a healthy & energetic life. Organic Bajra flour is an excellent source of protein, folic acid, iron, and fiber. Also, it is rich in magnesium, which is good for diabetics.