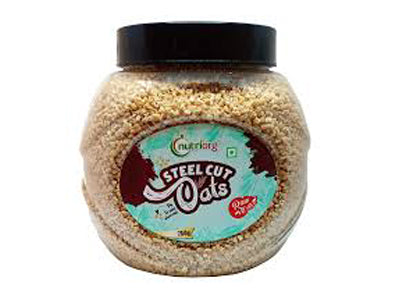 Steel Cut Oats (Nutriorg)
Currently this Product is Out Of Stock.
Raw Steel Cut Oats are the healthiest foods in the world. Instant oats are the best way to fulfill your requirement for comforting carbs without consuming too many calories. It is packed with essential minerals, vitamins, and antioxidants, calcium, potassium, vitamin B6, and vitamin B3. It helps to keep blood sugar levels in check besides managing hypertension.