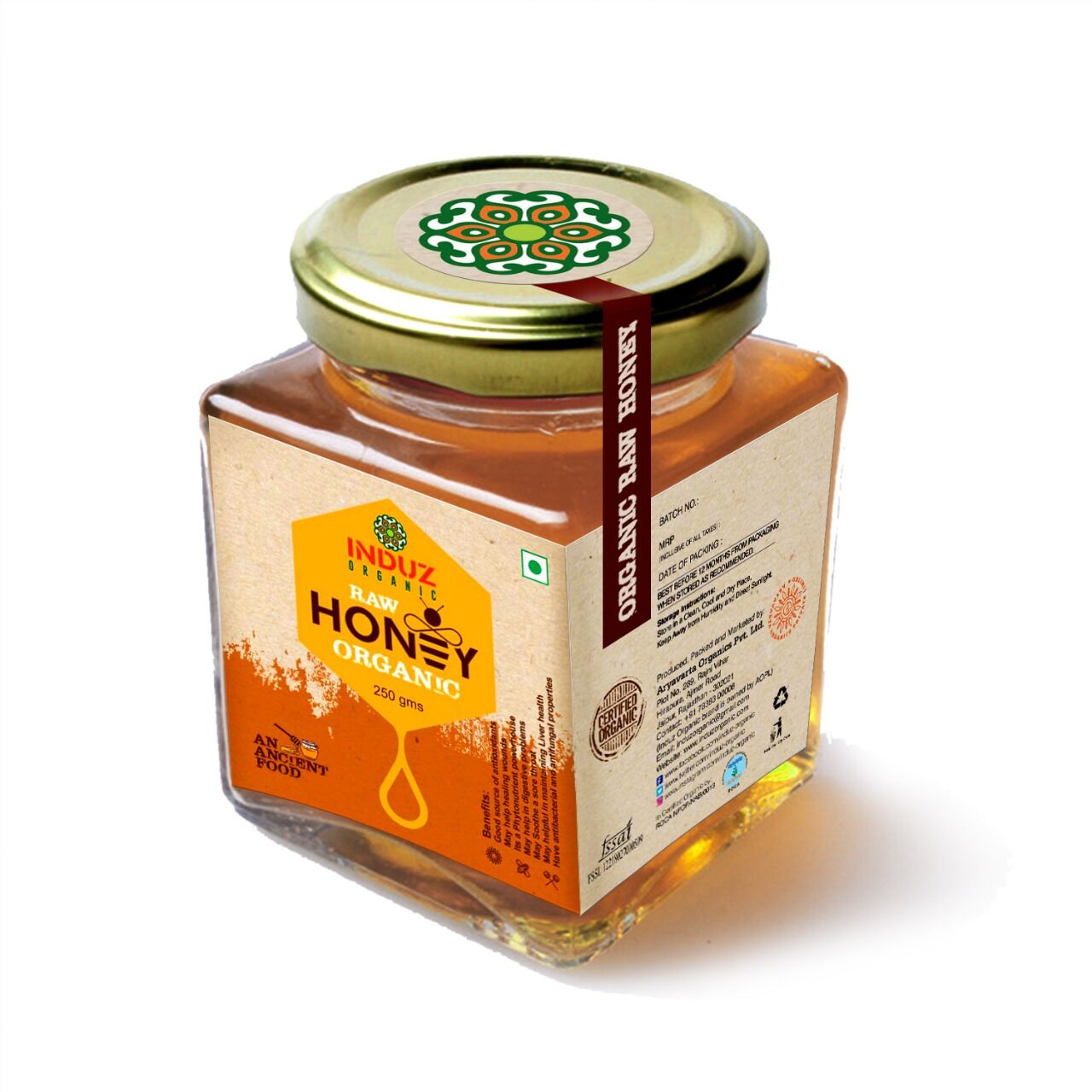 Organic Raw Honey (Induz Organic)
Currently this Product is Out Of Stock.
Organic Raw Honey is natural and unprocessed honey. This is a natural sweetener that is easily digested. Raw honey has a kind of health benefits and medical uses. It's also used in hospitals as a treatment for wounds. Have a cold? Try one spoonful of honey. Honey is an old sore throat remedy. Healthy Raw Honey is a good source of antioxidants.