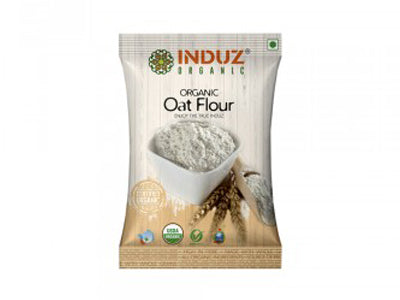 Organic Oat Flour (Induz Organic)
Currently this Product is Out Of Stock.
Organic Oat Flour
is 100% pure organic and contains all the natural benefits. It is made from organic whole grains and high-quality nutritious oats. Healthy oats are loaded with nutrients such as dietary fibers, protein, vitamins, and essential minerals. It can be used to prepare bread and muffins. Also, used as a thickening agent for soups & gravies.