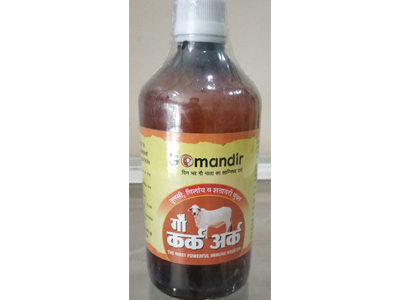 Kark Ark (Go Mandir)
Currently this Product is Out Of Stock.
Kark Ark made from Panchagavya items and herbs. A product with no side effects. It is useful in Cancer, Lung diseases, asthma, Bronchitis, Cough, and Cold. It is specially designed for Lung Cancer. Releases cough and clear airways in a natural way hence help to breathe. Patients with a chronic allergy must use this for relief.