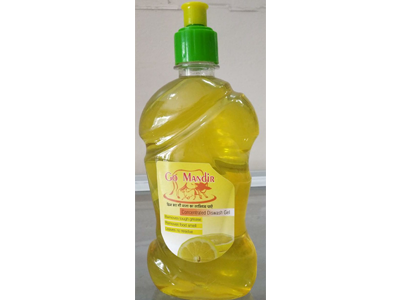 Diswash Gel (Go Mandir)
Currently this Product is Out Of Stock.
Panchagavya Dishwash Gel contains natural products i.e cowpathy. Cowpathy means it contains cow products like cow dung, urine, milk, curd, and ghee. This gel gives you the best dish wash experience. This naturally derived dish wash gel should be accessible, effective, and affordable for everyone. This liquid helps you remove tough stains easily.