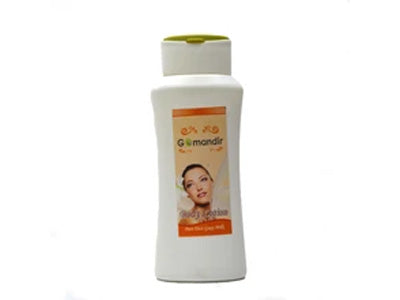 Body Lotion (Go Mandir)
Currently this Product is Out Of Stock.
The
body lotion
is made from the pure desi cow milk and cowpathy products. This lotion makes the skin soft, nourished. It provides natural hydration and makes the skin smooth. It can repair damaged cells, thereby heals and improves textures. The Panchgavya body lotion is good for all skin structures.