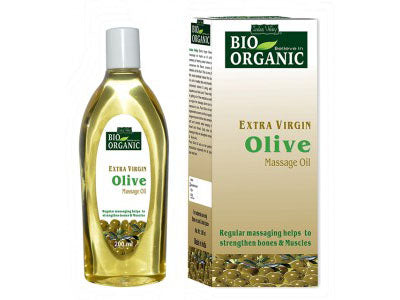 Bio Organic Extra Virgin Olive Oil (Indus Valley)
Currently this Product is Out Of Stock.
Indus Valley Extra Virgin Olive Oil is a product which is beneficial not only for your hair but also beneficial for getting glowing skin. As it is Cold Pressed and 100% organic, it is recommended by the doctors for attaining healthy skin and also recommended to prevent skin from sun damage.