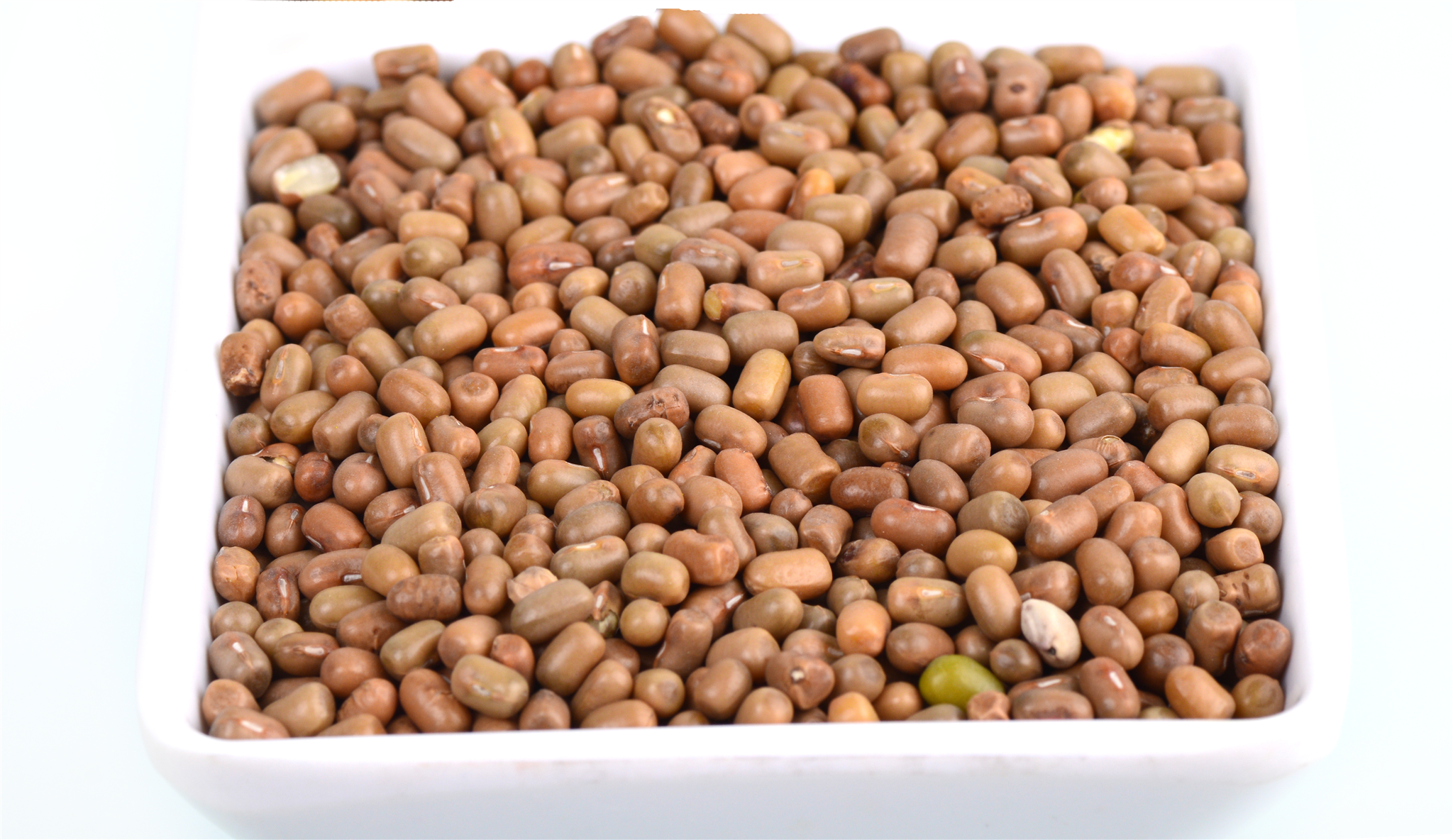 Organic Matki / Moth
Currently this Product is Out Of Stock.
Organic Moth Bean is a type of a drought-resistant leguminous plant. It is also called Mat bean, Matki, Turkish gram, and dew bean. The seeds are found in pods. Each seed contains more than 20% protein. Moth beans require no fertilizers for growth and hence are grown organically. It can be grown on a multitude of soil types and so is referred to as a pasture legume.
Organic Moth Bean has many health benefits. It is a good source of Thiamine, Riboflavin, Niacin, Folate, Vitamin C, Vitamin B6 which are helpful in many ways to our body like keeping our heart healthy and keeping good liver function. It is rich in minerals like calcium, iron, magnesium, and manganese. It also contains zinc, potassium, and phosphorus. It lowers the low-density cholesterol in our body and contains antioxidants like Vitamin and Isovitexin which are helpful to reduce risks of heat stroke.
The most common way of consuming moth beans is in the form of Usal which is a favorite Maharashtrian dish. It can also be used in Misal and eaten with pav. Moth beans taste amazing when added to salads as they give a crunchy feel to it. One can also wait for the moth beans to sprout and eat by steaming them and adding red chili powder and chat masala for a delicious evening snack.