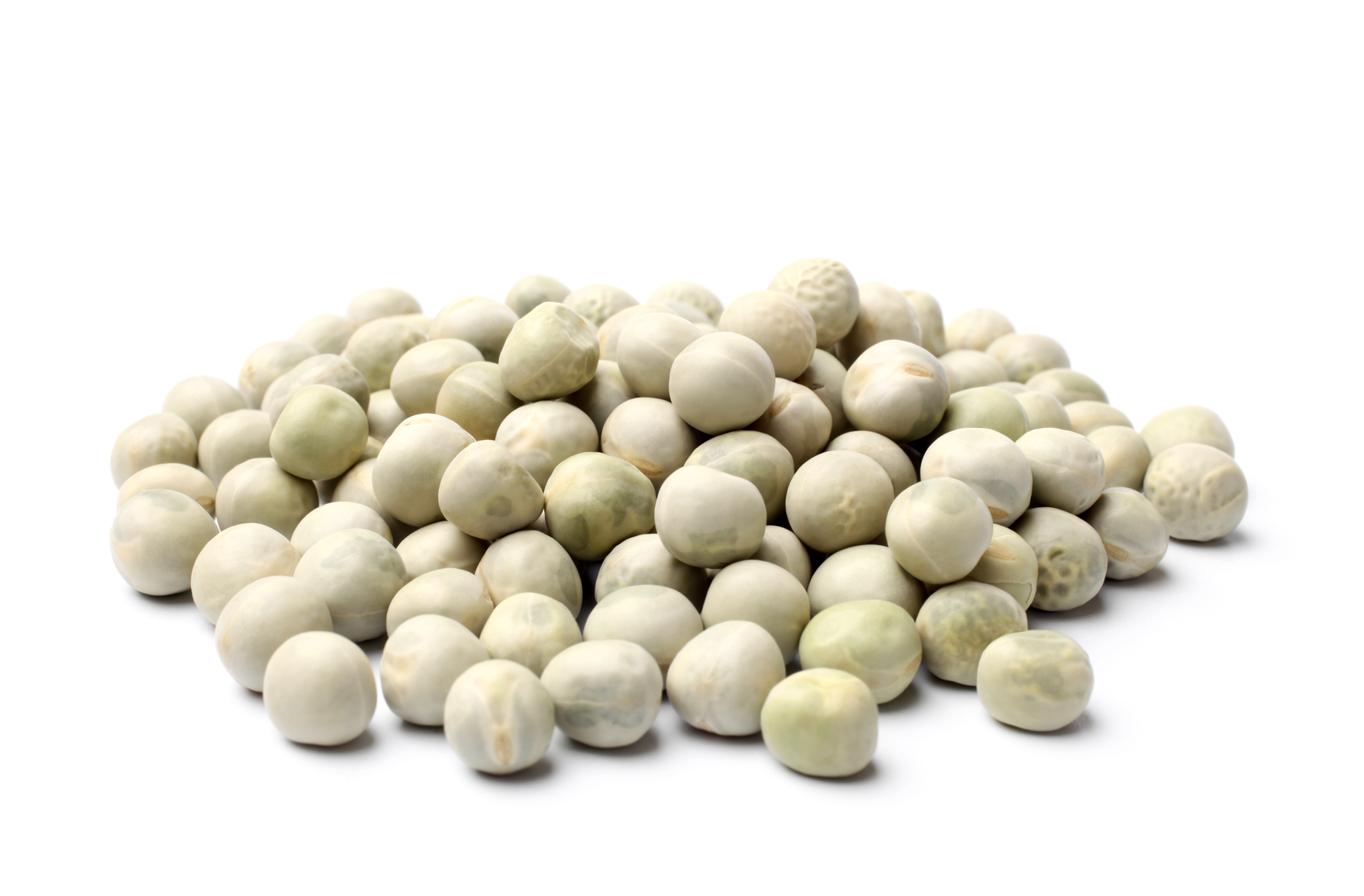 Organic White Peas
Currently this Product is Out Of Stock.
Organic White Peas is the rich source of fiber, potassium, vitamin C and vitamin B6. The contents found in the white peas are good for the health of the heart. The iron, phosphate, calcium, magnesium, manganese, zinc found in the white peas are helps to make bones stronger. It is also good for the maintaining the low blood pressure.
Those with iron deficiency can be greatly benefitted with white peas due to the high content they have. People who are cholesterol-conscious can order white peas online and consume it without any doubt. White peas are also a healthy meal for vegans. It is low in fat and high in protein, making it a healthy swap for beans in a diet.
White peas can be used for making baked beans in a sauce for breakfast or even used in various sandwiches for a soft, nutty and creamy taste. Seasoning cooked white peas with the masala of your choice is another quick snack you can eat before heading out. White peas can also be used as topping to rice dishes, salads and various kinds of pasta.