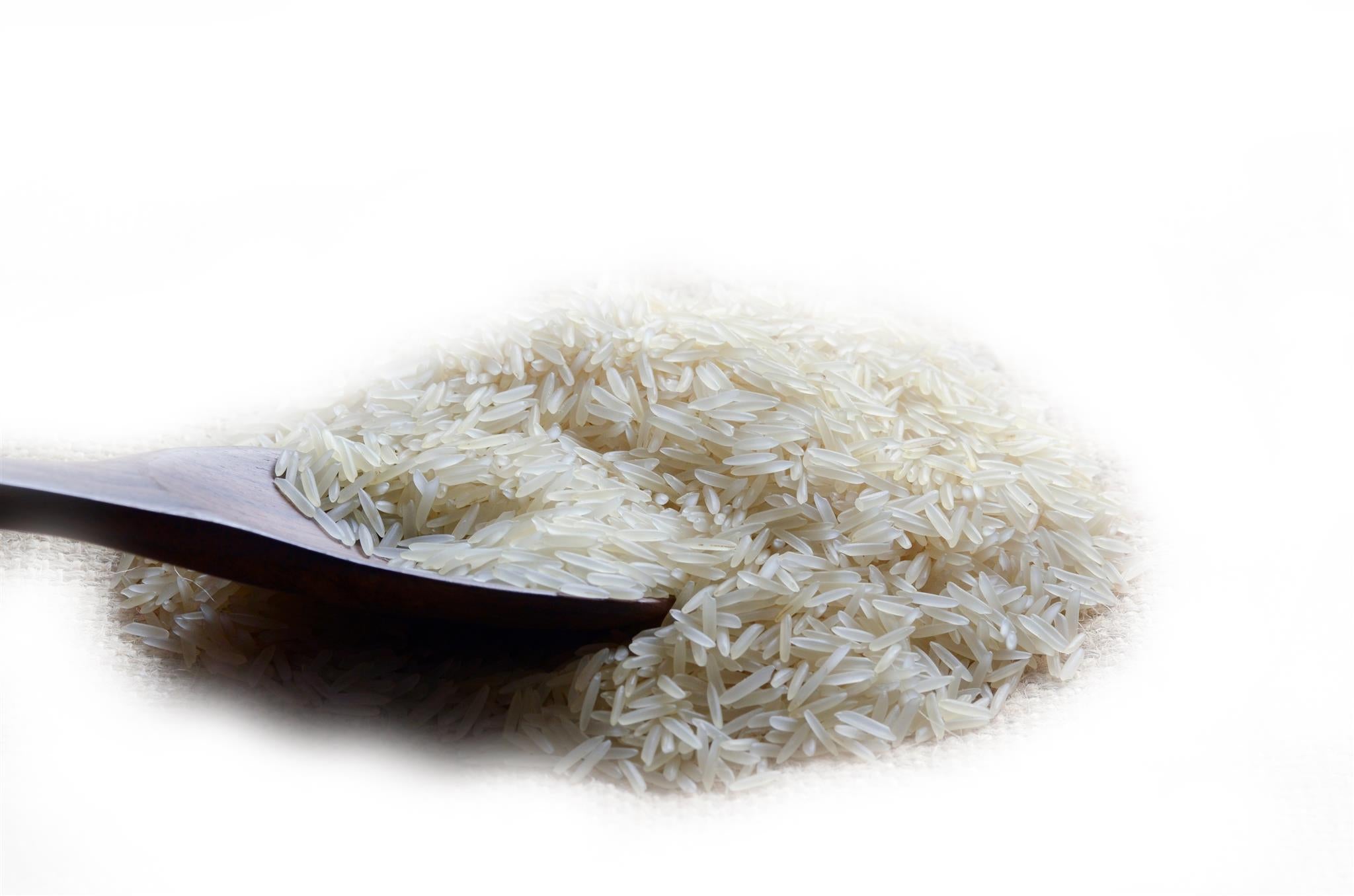 Organic Sella Basmati Rice
Currently this Product is Out Of Stock.
Sella is a differently milled rice. The paddy is basically steamed before being dried for the milling process. It acquires a yellow color in the process. The color might be darker depending on the process. It has a tempting taste and characteristic aroma. The grains are medium sized. The rice cooks fast and is not sticky after cooking. It has a long shelf life compared to some other rice varieties. The raw material is paddy. It is also called golden sella rice.
Organic Sella Basmati Rice is very beneficial for our health and can prove to be a great replacement for regular basmati. It is known to alleviate deficiencies of many essential vitamins and to fight malnutrition. It is enriched with Vitamin A, Vitamin C, Iron, and Zinc. It is lower in calories than regular basmati rice. It is pure and best quality rice which makes sure that your body doesn't have to tolerate any toxic substances. It also contains calcium which keeps our bones and teeth healthy. It also has dietary fiber which keeps our digestion process in check.
You can use this variety to make amazing biryani and pulav dishes. Another unique way to consume it is with fish curry like Goans or with Sambar and Rasam like South Indians for a wholesome meal. You can also make curd or dahi rice with it.