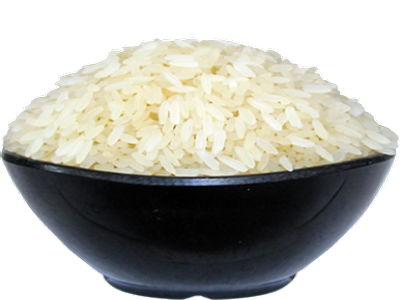 Organic Parimal Rice
Currently this Product is Out Of Stock.
Parimal rice, also known as Patna rice is a variety of rice which has long grains and is cultivated largely in the Indo-Gangetic plains, around Patna, and Bihar. Parimal rice is known for its long kernel length which is about more than 6 mm. It has been used as staple food for many people. It is mildly flavoured. The grains are opaque and narrow. It has a soft texture and a great aroma. Parimal rice products are most popular in the Middle East, Southeast Asia and Africa.
Organic Parimal rice is a great source of essential vitamins and minerals like thiamine, niacin, iron and riboflavin. It helps in reducing cancer risks. This variety of rice is known to cure constipation. You can rely on this rice to keep your hypertension under control. It also aids in curing skin ailments and known to reduce the risk of Alzheimer's disease. It treats dysentery and other digestive issues. It also gives relief from various heart-related disorders. It contains calcium which strengthens bones and teeth. It is low fat, low salt and free of additives and preservatives.
One can use Organic Parimal or Patna rice to cook biryani, khichadi or pulav. It is specifically eaten with various curries from coconut to fish. You can use it to cook desserts like Pongal and jaggery rice as well.