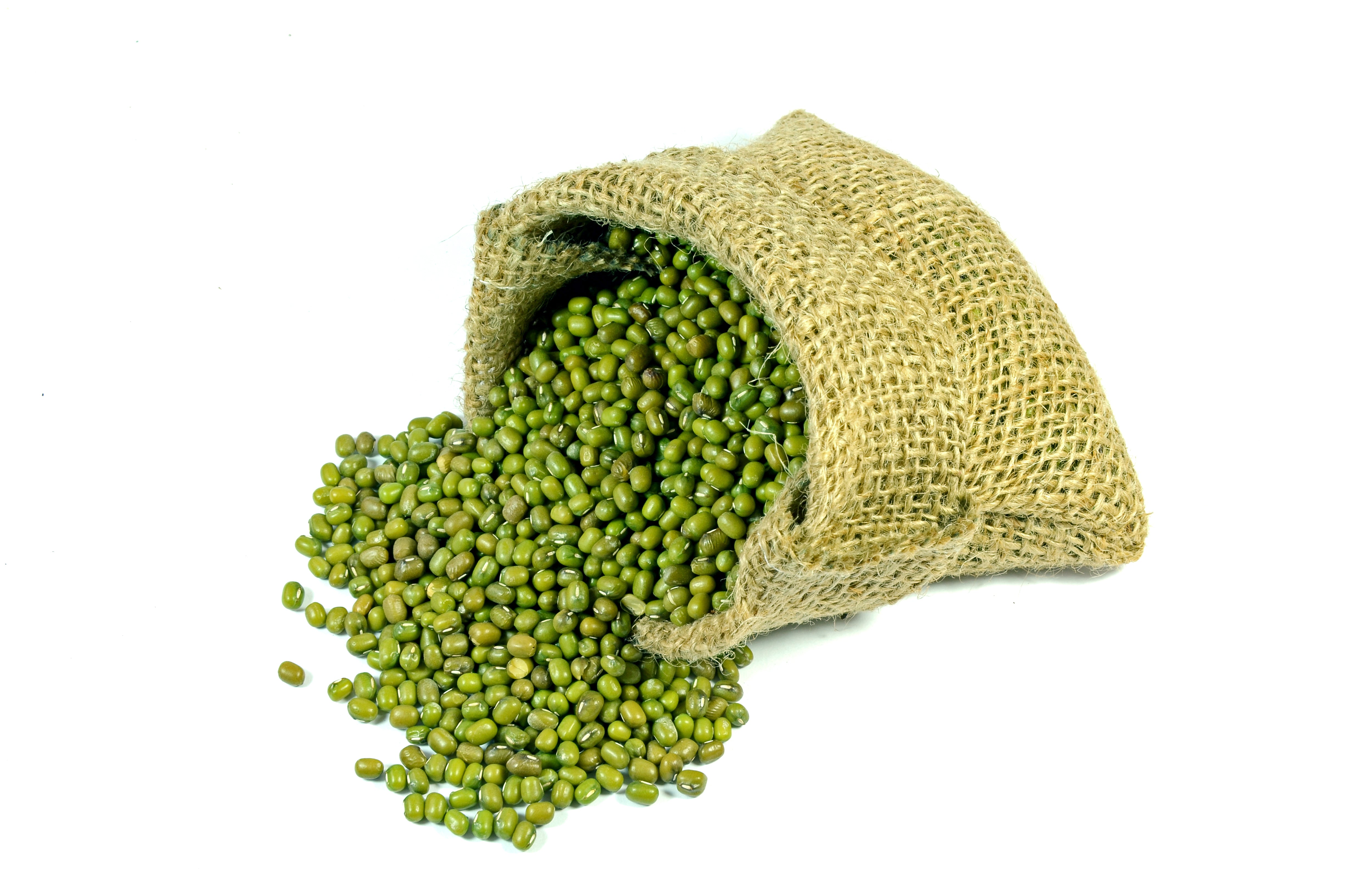 Organic Green Gram Whole (Moong)
Currently this Product is Out Of Stock.
Organic Green Gram Whole helps to improve the skin health. It is the source of protein. It controls the cholesterol and heart diseases risk. It helps to lower the blood pressure. It helps to reduce the weight. It boosts the immunity power of the body.
Organic Whole Green Gram is extremely helpful for those struggling with high blood pressure or even obesity. It is known to boost immunity and keeping our skin healthy and beautiful. It is called an Indian Superfood. It also aids in reducing PMS symptoms. It reduces cancer risks. Whole green grams are a part of many diets that help in weight loss as they help the body maintain muscle and losing fat. Presence of fiber makes it easier for digestion and helps in improving the digestive system.
Whole green gram can be enjoyed with so many various Indian cuisines or even Asian cuisines as a whole. From eating them by seasoning with various spices or adding them to a healthy salad, whichever option you try, green grams will always add a crunchy and healthy twist to the food.