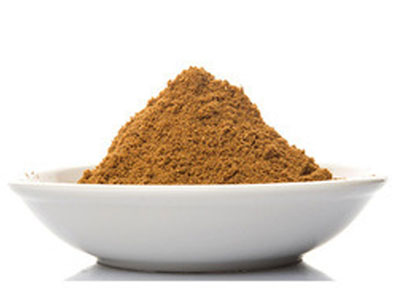 Organic Goda Masala
Currently this Product is Out Of Stock.
Goda masala is an integral part of Maharashtrian dishes, especially curries and vegetables. Goda masala is prepared in different styles depending upon regional preference and personal taste. In earlier days, these masalas were prepared annually during the summer season by adding different spices in a specific ratio and were stored in an airtight container for the year ahead. But now when your moms or grandmothers are not around, you can rely upon best quality Orgpick organic Goda masala without any second thought and you will not be disappointed. The typical Maharashtrian curry, dal, or aamti taste is so subtle that you are going to miss it without natural organic Goda masala.
Maharashtrian curry or aamti is prepared from dal or lentils, pigeon peas to be specific. Dals or lentils provide a good amount of proteins, iron, potassium, vitamins, dietary fiber, and magnesium. Natural and healthy Orgpick organic Goda masala is made from selected, fresh spices and is required in small quantity. The masala will not only add to the taste but also help digest and absorb the nutrients in dal. Organic Goda masala is also used in preparing vegetables with gravy.
The first step to make Maharashtrian curry is to order and buy best and pure Orgpick organic Goda masala online and you can't resist the mouthwatering temptation of aamti or curry. You can also try brinjal or eggplant vegetable using Goda masala, but don't forget to add tamarind juice and jaggery to get that divine taste that will linger on your tongue.