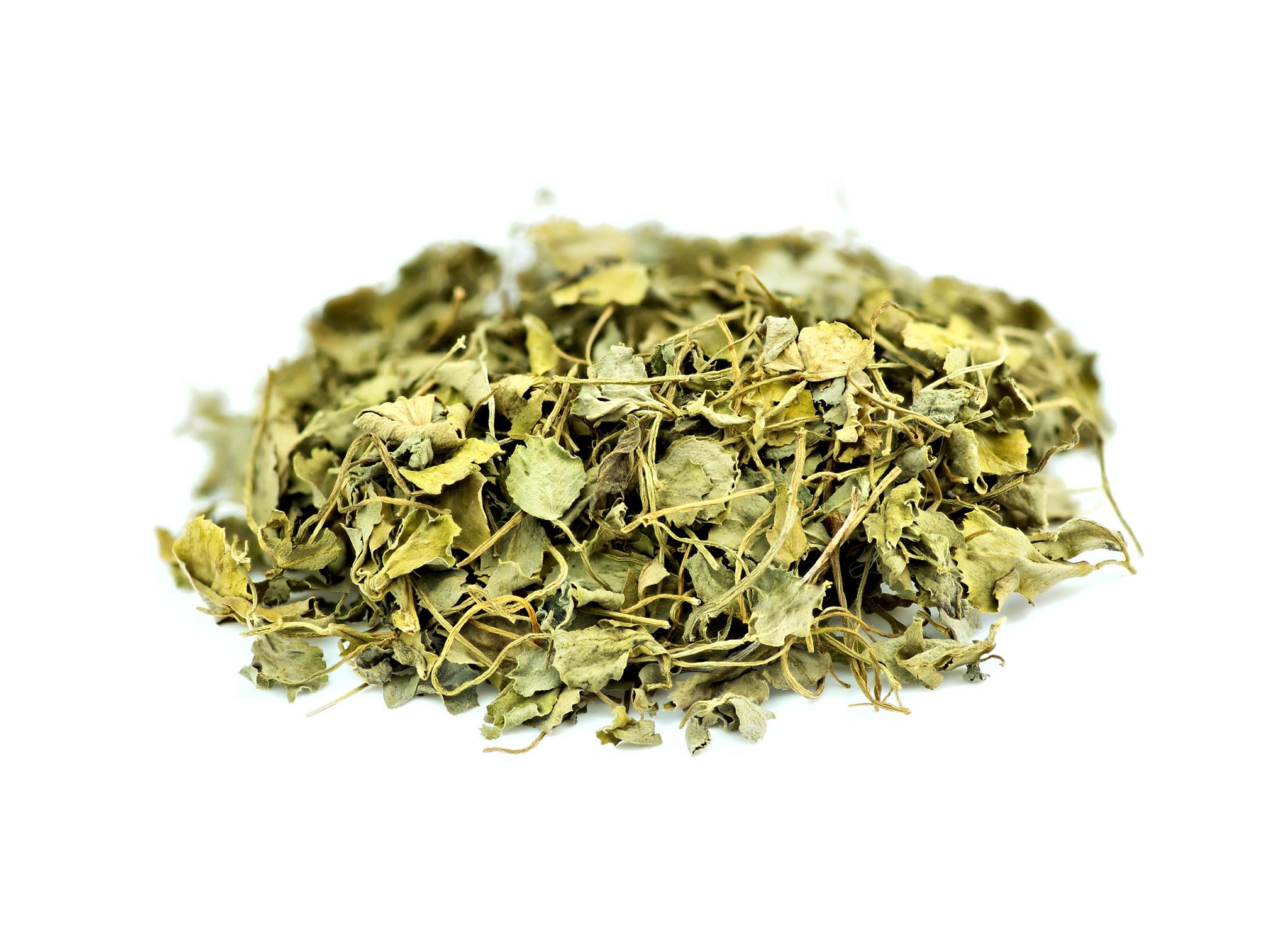 Organic Dried Kasoori Methi Leaves
Currently this Product is Out Of Stock.
Organic Kasoori Methi or Dried Fenugreek Leaves. It is a commonly used Indian spice that has a pungent taste. Crushed Organic Kasoori Methi is mostly added at the last stage of cooking the curries or gravies. It has a very strong flavor and aroma.
Organic Dried Kasoori Methi Leaves are good for the skin and hair care. It helps to lower the cholesterol level. It is good for heart health. It having strong antioxidant properties, so it helps to boost the immunity power. It helps to make your skin healthy.
Order Online Organic Kasoori Methi which is made with 100% Certified Organic Fenugreek leaves, which are dried and stored for a year or more in an airtight container. Crush these dried fenugreek leaves before adding to your recipe so that it leaves its aroma and flavor in it quickly. It definitely enhances the flavor of the dish even when it is added at the end..