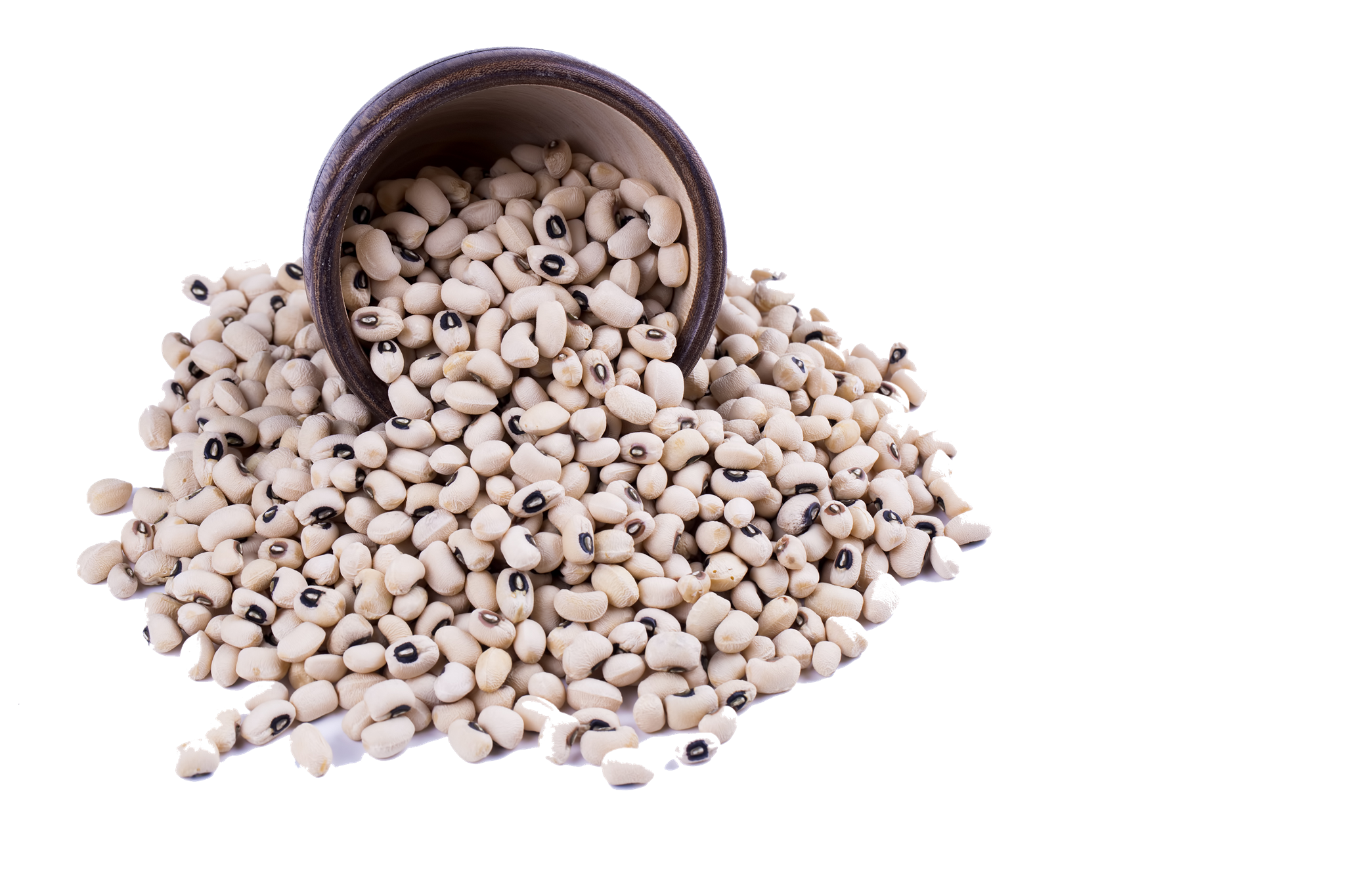 Organic Cowpea (Chawli Lobia)
Currently this Product is Out Of Stock.
Natural and organic Orgpick black-eyed pea or Goat pea, also known as Chauli in Marathi, a healthy protein-providing legume, is greatly popular in the Indian subcontinent and all regions of India. No wonder they are considered nature's health food. Black beans are packed with fiber and protein, which means they will keep you satiated and supply energy for hours. This is very important for weight watchers. This is also very beneficial for your heart health. Organic Orgpick black-eyed peas are no doubt nature's wonderful healthy food, full of just perfect combination of some of most essential nutrients with a perfect combination of proteins, folate, vitamin A, zinc, high fiber, and antioxidants, it is just perfect food for folks of all ages, even patients and expecting and nursing moms.
In north India, it is cooked like daal and served with rice. You can also cherish the Maharashtrian way of making a curry-like dish called Chauli Usal, which can be eaten with rice as well as roti or chapatis. You can add fresh coconut and garlic paste to satisfy your taste buds many times over. All the fat loss freaks, simply boil and make a healthy salad with spices, paneer, yogurt, spring onions, and of course lemon juice as per your choice and taste. Such a salad is quite popular in Tamil Nadu.
The certified Orgpick organic black-eyed pea, of course, comes with the added benefit of being free from chemicals, fertilizers, irradiations and so on. Now, you can buy online pure organic black-eyed pea from the comfort of your home.