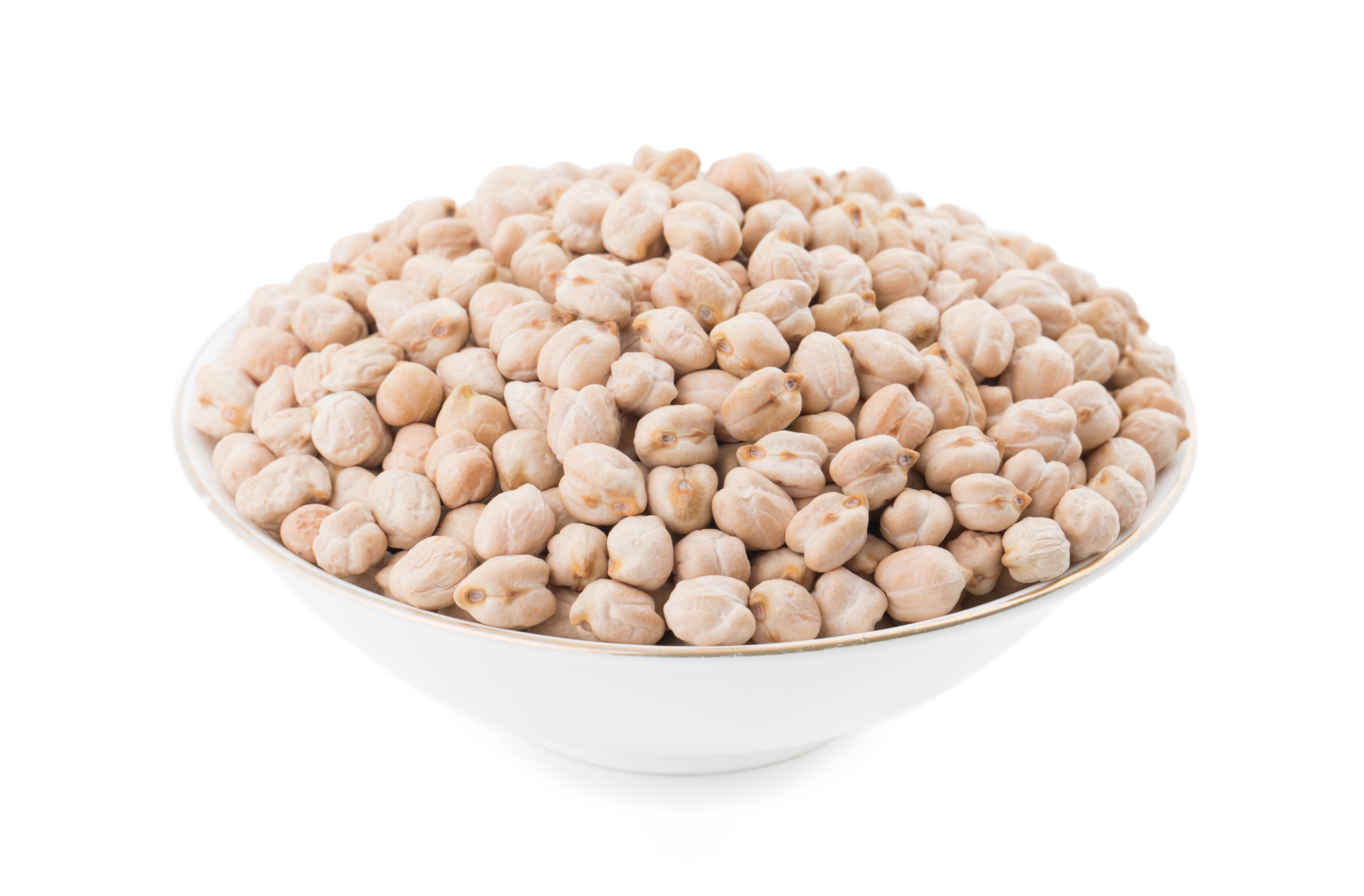 Organic Chickpea (Kabuli Chana)
Currently this Product is Out Of Stock.
Chana is one of India's favorite local snack which is commonly bought from street food vendors who wrap it in a cone of newspaper and even though it is so simple, people have a lot of memories with it. Chana, also known as Chickpea, Gram, Bengal gram, Garbanzo Bean, Egyptian Pea is one of the earliest cultivated plants under the legumes category. It has two types, a lighter tan Kabuli type and another green one.
Chana is a rich source of minerals and vitamins and hence, very beneficial to our health. It is very high in protein and can be one of the protein replacements of meat. One chana contains as less as 46 calories which can aid in weight loss and keeping yourself fit. Chana also helps in controlling your blood sugar levels. It benefits in good digestion due to the presence of fiber. Organic chickpea contains no harmful substances like pesticides which are usually used to grow crops but when grown organically, farmers refrain from using such toxic material. They use only natural methods of cultivation. It has no added sugar either. Chana helps in keeping essential organic like your heart and liver healthy. It helps in reducing cancer risks as well.
One can try making hummus using Organic Kabuli Chana and enjoy it along with Pita bread or you can also it to peppy salad for a healthier option.