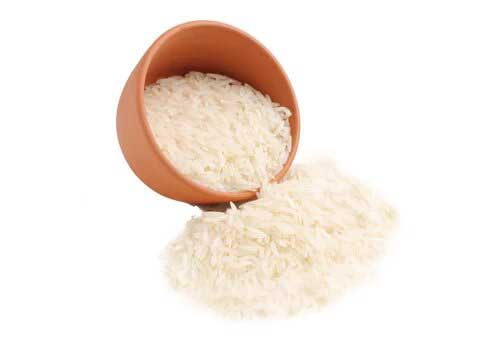 Organic Ambemohar Rice
Currently this Product is Out Of Stock.
If you are a rice lover and don't mind experimenting with various fragrant varieties of the grain in your daily meals, this rice is a must-have. Grown extensively in the rice fields of Maharashtra, the ambemohar rice in its organic category is becoming really popular. It is a short-grained variety and is also known to be quick to cook. The rice is fragrant and reminds you of a mango tree in blossom – hence the name ambemohar which literally translates to Mango Blossom. This category of rice is popular as it is quick to cook and also affordable for daily consumption.
Organic ambemohar rice is low in sodium and hence ideal for patients with high blood pressure. Since it helps digestion and is rich in vitamins and a good source of energy, it is an ideal diet for those recovering from fever, indigestion or any gastric problems.
A popular recipe is Ghee rice. Cooked in a traditional Indian style, it involves tempering the rice in ghee that has been heated and flavoured with the addition of various spices, green chilies, and onions. An important step is to make sure you wash the rice grains properly and soak it in water for at least half an hour before it is added into the pan for boiling. The soaked when water while cooking retains many vital nutrients and is highly recommended.