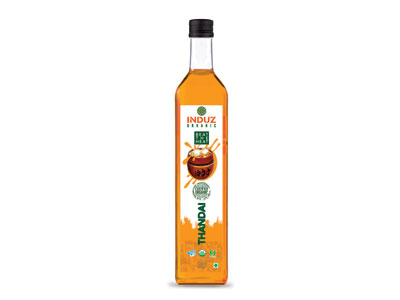 Organic Thandai Thunder (Induz Organic)
Currently this Product is Out Of Stock.
Organic Thandai Thunder
is an Indian summer drink made from Fresh organic almonds, saffron, milk, cardamom, fennel seeds, and sugar. It is high in antioxidants and a good source of vitamins and essentials minerals. Make your summer fresh and cool with this healthy & natural Thandai Thunder. Organic Thandai Thunder improves indigestion; boosts energy level & immunity of the body.